From the beginning of song writing, and especially with pop music, there has been a significant focus on women, almost as much as there has been on love. As such, music from all genres have frequently used women's names in song lyrics and titles. In turn, this has made dedicating a karaoke song to someone with the same name much easier – though it might not always be flattering!
In this blog post, we are looking at the best (in our opinion – let us know if you agree or not!) songs with a woman's name in the title, which could be used for a quirky karaoke theme night, and the inspiration behind them.
Michael Jackson – Billie Jean
With the lyrics "Billie Jean is not my lover" it is not hard to figure out the meaning behind Jackson's hit song. The late singer said Billie Jean was based on several groupies he and his brothers came across when they were in the Jackson 5, who would hang around the stage doors, to have a relationship with bands and later claim their children were related to one of the Jackson brothers!
Dolly Parton – Jolene
According to Dolly Parton herself, Jolene was inspired by a bank clerk who flirted with her new husband Carl Dean, and the name and appearance of the stunning woman in the song are based on a fan. Despite the sombre meaning behind the song, Jolene was a number one hit in the United States, and also reached the top 10 in several other countries.
The Zutons – Valerie
Not to be confused with the song of the same name by Steve Winwood, Valerie by the Liverpudlian band The Zutons was their breakthrough song. According to lead singer Dave McCabe, the song was named for an American friend who had been caught drink driving. The drummer Sean Payne called it a "musical postcard" asking 'Valerie' to come over. The song gained more fame in 2007, a year after the Zuton's released it in 2006, due to the cover by Mark Ronson and Amy Winehouse.
Dexys Midnight Runners – Come on Eileen
It has often been thought that 'Eilieen' was inspired by frontman Kevin Rowland's childhood friend and ex-girlfriend, but he has said there was no person with that name, and the 'Eileen' in Come on Eileen is more a composite of several women, "to make a point about Catholic repression."
The Beatles – Eleanor Rigby
Paul McCartney, who wrote the famous Beatles song Eleanor Rigby, has said the name 'Eleanor' came from the actress Eleanor Bron who starred with The Beatles in Help!. 'Rigby' came from a store in Bristol. McCartney said he liked the name and was looking for a name which sounded natural. While there is a gravestone in St Peter's Church in Liverpool with the name of Eleanor Rigby, McCartney has said the person is totally fictitious.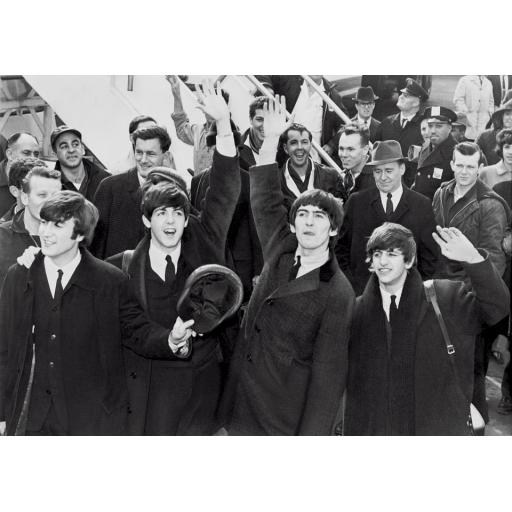 The Knack – My Sharona
My Sharona was the debut single from the Knack and a number one single for six weeks. The inspiration from the song came from lead vocalist Doug Fieger's girlfriend of four years, Sharona Alperin, who he met when she was 17 and inspired two-months of song-writing. Fieger said meeting Alperin was "like getting hit in the head with a baseball bat; I fell in love with her instantly."
Neil Diamond – Sweet Caroline
Neil Diamond said the inspiration for Sweet Caroline was John F. Kennedy's daughter Caroline, who was eleven when the song was released in 1969, and he sang it to her on her 50th birthday celebration. However, Diamond has also said it was about his then-wife Marcia but needed a name with three syllables to for the melody! We'll let you to make up your mind about the inspiration.
Kaiser Chiefs – Ruby
There have been a few songs about 'Ruby' who often seem to be about fiery women who can break men's hearts, and one that stands out is the Kaiser Chiefs. Lead singer Ricky Wilson stated the 'Ruby' in the song is "super cool, totally unapproachable and doesn't know or even want to know your name." He went on to say, "there was a girl like that at school, she said my name.. and I crumbled."
Goo Goo Dolls - Iris
The song Iris was initially written for the film City of Angels about an angel who surrenders his immortality to be with a woman, and later released as a single due to its popularity. Singer Johnny Rzeznik had agreed to do a song for the film, which also included music from U2 and Peter Gabriel. The song doesn't actually mention an 'Iris', but Rzeznik needed a name for the song. He chose 'Iris' after looking through a magazine and saw a piece on singer-songwriter Iris DeMent and thought the name was beautiful.
Kim Carnes – Bette Davis Eyes
Bette Davis Eyes is a song that was inspired by the American actress Bette Davis, who was known for her distinctive eyes – who wrote to Carnes, along with the writers and composers Donna Weiss and Jackie DeShannon to thank them for making her "part of modern times". The meaning behind the song was merely because the writers loved Bette Davis and how she looked in the movie Jezebel particularly.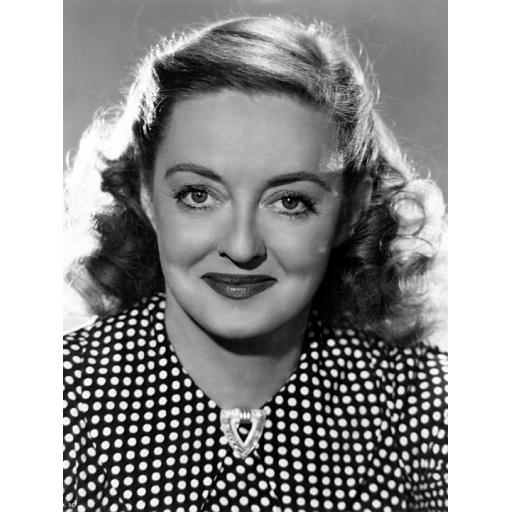 Do you have a favourite karaoke song about a woman? Let us know via our social media channels, and be sure to like or follow so you don't miss out other fun karaoke content! Why not also have a look at our karaoke systems for sale, perfect for businesses and homes?